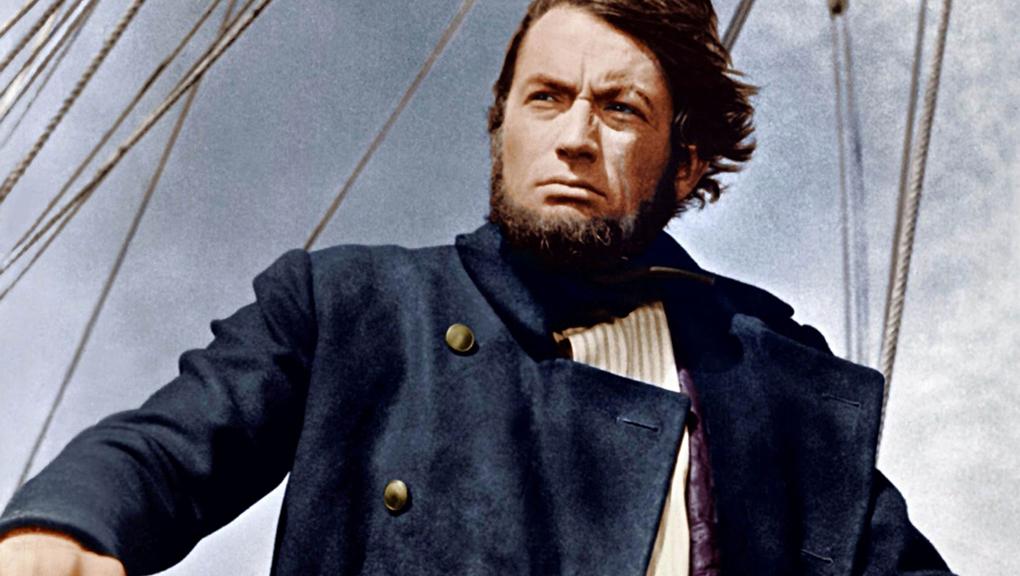 Gregory Peck is magnificent as the obsessive Captain Ahab. At the time Hollywood did not have CGI to enhance movies with photo realistic action. They built a giant rubber whale that broke free of its moorings. Then ended up using a small model for the scenes where the whale surfaced to do battle. Peck almost drowned twice in the making of the 1956 film.
Herman Melville's Moby-Dick, partly inspired the development of Kulo Luna, by Jameson Hunter.
The $Billion Dollar Whale, Kulo Luna, is not as big as the whale depicted in Herman Melville's Moby Dick, and she's a Humpback Whale, not a Sperm Whale, but she becomes just as agitated when her friend, Kana, is killed by pirate whalers from Japan.
What Herman could not have envisaged in 1850 was a world that is getting hotter as a result of mass burning of fossil fuels, including coal and oil. An important element of the Kulo Luna story is the introduction of a solar boat that is owned by the main human protagonist, John Storm.
Where Storm is keen to win a race around the world, he is torn between saving Kulo Luna and setting a new world record. But, once he thinks that the whale is in danger with nobody else to effect a rescue, he decides to enter another race - a race for life or death against whalers intent on doing for the pregnant whale. But this fact was not yet known to the world that watched on and wagered on the outcome.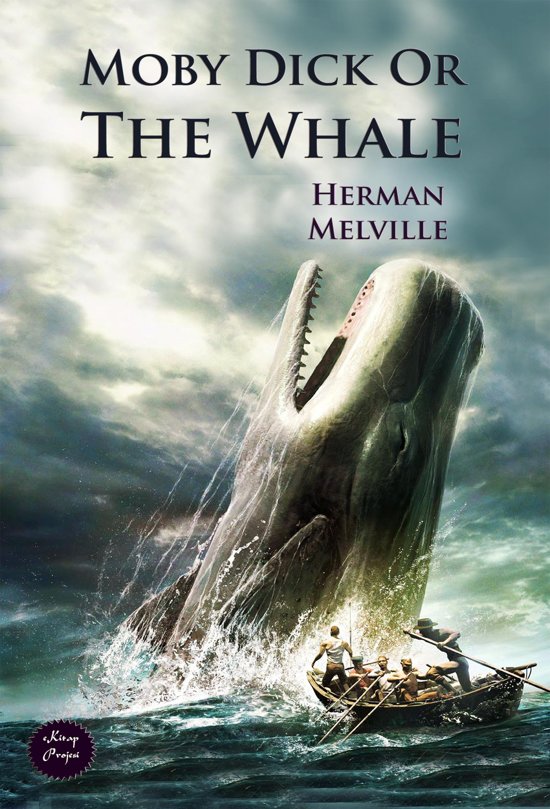 One of the stunning Moby Dick book covers, somewhat exaggerating the size of the sperm whale that the whalers are hunting. In our view Herman Melville was the original lobbyist against whaling in publishing Moby Dick.
A TO Z OF KULO LUNA
Abdullah Amir - Skipper Khufu Kraft
Acid oceans -
Aleutian Islands - Bering Sea, Arctic Circle humpback whale location
Arctic icebergs and global warming
Ark, The - DNA collection of life on earth
Art Competition - Application Form
- Big Ocean awareness art competition 2020 for colleges and universities
Art Contests A to Z index and links
Artists -
Bat Cave - A workshop location near Nelson's Cove, Australia
Ben Jackman - Six Pack skipper
Billy Perrin - Cetacean migration expert at NOAA
Captain Nemo - The autonomous navigation system and ships computers
Charley Temple - Camerawoman
Children's - Illustrated story book
Cleaner Ocean Foundation Ltd - is a not for profit company with charitable objects
Colourists
Contacts - Solar Studios
Covid 19 - Coronavirus pandemic SARS (severe acute respiratory syndrome)
Danny Hawk - Electronics wizard
Darwin to Adelaide - World Solar Challenge, trans-Australia car race
DC - Detective Comics adaptation featuring Batman & Robin against a large Moby Dick boat.
Directors -
Disney - Moby Dick, Scrooge Mc Duck and Donald
Essex, The - Sinking in 1820 by giant sperm whale's repeated ramming - In The Heart Of The Sea film 2015
Fraser Island - Hervey Bay, Australia
George Franks - Family solicitor
Hal - The computer program that operates the Elizabeth Swann, after '2001 Space Odyssey '
Hope - for clean seas and healthy marine life
Illustrators -
Imaginers - Artists who turn ideas into graphic novels or animators
In The Heart Of The Sea - Book by Nathaniel Philbrick 2000 Viking Press and Penguin
In The Heart Of The Sea - Film of the Essex sinking starring Chris Hemsworth 2015
Inkers
International Whaling Commission - IWC
Jameson Hunter Ltd - is a trading company dedicated to donating profits to worthy causes
Jean Bardot - Skipper of the Sunriser
Jill Bird - News reader for the BBC
Johnny Storm - Adventurous conservationist
Jonah - Japanese pirate whaling boat
Khufu Kraft - On of the Six-Pack solar powered boats
Kulo Luna - A giant humpback whale
Lars Johanssen - Skipper Photon Planet
Marvel - Moby Dick, Deadpool Moby Dick
Medical SOS - Kulo Luna needs medical attention
Moby Dick - Herman Melville: Captain Ahab's hunt for a giant white sperm whale
Moby Dick - 2011 TV mini-series by Tele München Gruppe, starring William Hurt
Moby Dick - Asylum production, 2010 version where a monster whale sinks a battleship
Moby Dick - American Zoetrope & Nine Network Australia 1998 TV mini series with Patrick Stewart
Moby Dick - Warner Brothers & MGM's 1956 film starring Gregory Peck as Captain Ahab
Moby Dick - Warner Brothers & Vitaphone's 1930 film John Barrymore as Captain Ahab
Moby Dick - The Sea Beast 1926 Warner Bros movie John Barrymore as Captain Ahab
Mocha Dick - The real giant sperm whale that inspired Herman Melville's Moby Dick, killed 1838
Not for profit -
Ocean awareness
Ocean Shepherd - An anti-whaling conservationist's/activist vessel
Pacific Ocean
Peter Shaw - A skilled pilot who goes where others fear
Photon Planet - solar powered trimaran
PlanetSolar Turanor - 1st solar circumnavigation 2012, Immo Stroeher & Raphaël Domjan
Plastic - Island - Oceans, seas, pollution
Queequeg
Rash Move - Emotional rescue mission to save wounded humpback whale
Sharks - John Storm save the wounded humpback whale from attacks
Shui Razor - Pirate whaler
Sick Whale - Kulo Luna is not well
Six Pack - the 6 entries in the WZCC (World Zero Carbon Challenge) a green circumnavigation event
Solar Sailor - Robert Dane
Solar Studios - Contacts, Project HQ, Sussex, United Kingdom
Stang Lee - Whaling pirate and captain
Starlight - One of the Six-Pack solar powered boats
Steve Green - An award winning freelance reporter
Storm Clouds - A storm brews in the Coral Sea
Suki Hall - Marine biologist
Sunriser - solar and wind powered catamaran
Suzy Wong - Japanese pirate whaling boat
Trademarks - free license
U
Vision - oceans free of man made detritus
Whaling Chase - Japanese pirate whalers kill Kana
Will Eisner - Moby Dick comic illustrated adaptation
X
Y
Zheng Ling - Japanese black market boss
KULO LUNA BOOK CHAPTERS (shortened graphic novel version)
SCENE

DESCRIPTION

LOCATION

Chapter 1

Arctic Melt (Prologue)

580 W, 750 N

Chapter 2

330 S, 1510 E

Chapter 3

330 20'S, 1520 E

Chapter 4

200 N, 1600 W

Chapter 5

330 N, 1290 E

Chapter 6

200 N, 1600 W

Chapter 7

130 S, 1310 E – 350 S, 1380 E

Chapter 8

200 N, 1600 W

Chapter 9

240 N, 1410 E

Chapter 10

200 N, 1600 E (middle of Pacific)

Chapter 11

250 N, 1250 E

Chapter 12

140 N, 1800 E

Chapter 13

150 N, 1550 E

Chapter 14

100 N, 1650 E

Chapter 15

100 N, 1650 E

Chapter 16

100 N, 1650

E

Chapter 17

100 N, 1650 E

Chapter 18

150 S, 1550 E

Chapter 19

150 S, 1570 E

Chapter 20

20 S, 1600 E

Chapter 21

170 S, 1780E

Chapter 22

200 S, 1520 E

Chapter 23

250 S, 1530 E

Chapter 24

250 S, 1530 E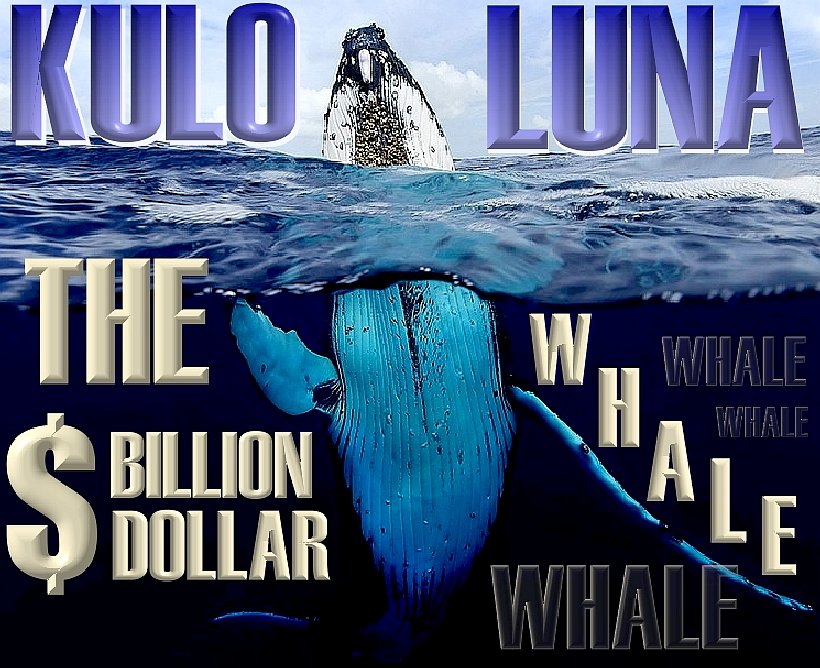 Kulo-Luna is the $Billion Dollar Whale in an epic ocean conservation adventure, where the whale wins and everyone is happy about it, even the whalers. Moby Dick is also a $Billion Dollar Whale, but from a different century.
Please use our A-Z INDEX to navigate this site